Paul Burger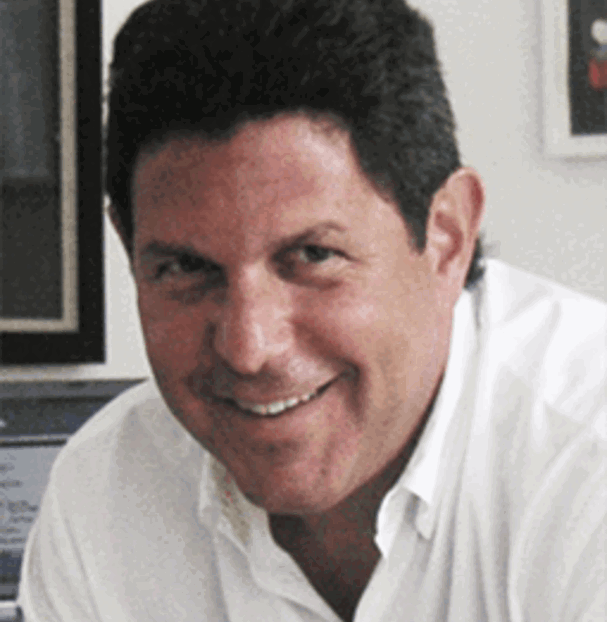 BIOGRAPHY
Paul Burger's career spans more than 40 years working with music artists of very diverse backgrounds in a variety of locations. Having previously served as President, Europe, Middle East, and Africa for Sony Music Europe, his last corporate posting after having worked for 27 years in senior management positions within Sony Music (including Chairman & CEO of Sony Music UK & Ireland; President Sony Music Canada; VP Marketing Sony Music Europe), Paul founded SohoArtists in 2003, a boutique artist management company focused largely on new and developing talent.

In addition to artist management, SohoArtists runs a consultancy arm for artists, labels and entertainment companies from Europe, North America, Australia, and the Middle East. In July 2018 Paul became a non-executive Director of Hipgnosis Songs Fund Limited (HSFL) which has to date raised in excess of £860 million on the London Stock Exchange and is now a included in the FTSE 250 (Ticker: SONG). Hipgnosis is the first and only UK listed investment company offering investors a pure-play exposure to songs and associated intellectual property rights. Paul chairs the Board's Portfolio Committee and has also been elected Senior Independent Director of HSFL.

Between 2012-18 Paul served as Chair of the Board of Governors of England's BRIT School for Performing Arts & Technology, a State-funded school sponsored by the BRIT Trust which trains 1400 14-19 year olds in South London for careers in the creative industries. Paul is also a Board Member of the Music Managers Forum (UK) and continues to serve as a Trustee of the University of Pennsylvania Foundation (UK) Ltd. At the University of Pennsylvania, as well as in the UK for New York's Metropolitan University, Paul gives occasional guest lectures on managing the arts and artists.