Mulika Sannie, Deputy Chair, The BRIT Trust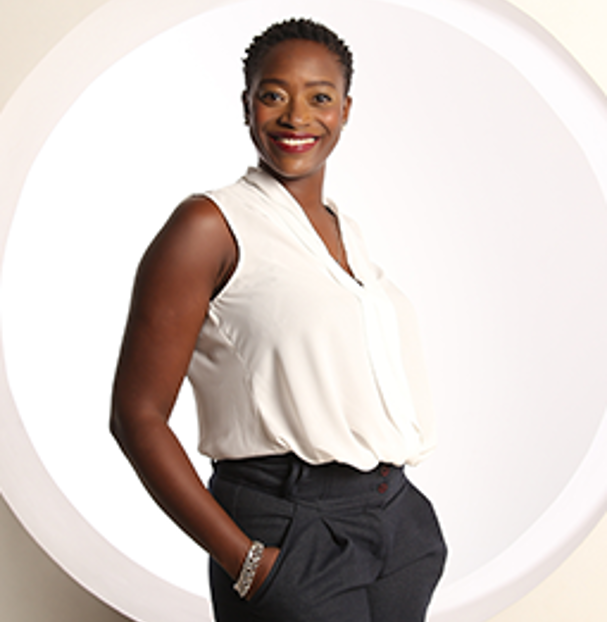 BIOGRAPHY
Mulika Sannie has worked in the music industry for nearly 20 years and is a qualified lawyer. She is currently Legal Counsel for Music at Google, covering the EMEA region.
Mulika is also the founder of the UK Black Music Lawyers Network, which she set up in 2018 to provide a support network for young Black law graduates who want to become lawyers specialising in music. In 2019 she was recognised for her work promoting diversity within in-house teams at the UK Diversity Legal Awards 2019, where she received a highly commended accolade in the category of Diversity Champion (In-house Legal). She also featured on the Shesaid.so 2019 Alternative Power 100 Music List, which that year focused on community. In 2020, Mulika was enlisted in the Music Week Women in Music Roll of Honour. Additionally, Mulika is a Non-Executive Director for Point Blank Music School and is part of the PRS Foundation initiative Power Up Steering Committee.
Mulika's passion for education and for promoting diversity and inclusion is evident in the fact she regularly speaks on music industry panels/conferences and guest lectures at higher education establishments and has been a mentor as part of the University of Westminster's career development Centre Mentoring Scheme since 2015. She also sits on their School of Law's Employability Advisory Board (advising the school of Law on their curriculum and employability of their students).