Henry Semmence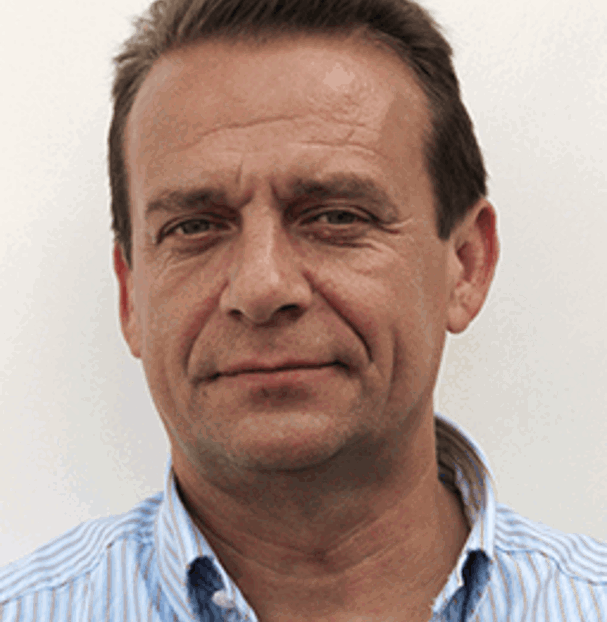 BIOGRAPHY
Henry's career in our industry began in 1973, working in retail at Bonaparte Records in Bromley. Henry moved to Phonogram Records (Universal) and then worked in New York for a year importing records in the heyday of the British Invasion. His next move was to manage and run a sales/promotions company Bullet Promotions, the first independent retail promotions team. In 1989 he set up one of the first boutique "bolt on distribution" companies, The Total Records Company (a JV with Telstar Records), this business broke the mould of distribution in the UK. In 1998 he set up Absolute Marketing and Distribution (now known as Absolute Label Services), the first label services business in the World. Absolute has worked with acts and labels such as Jack Savoretti, Lemar, BMG Rights, Deep Purple, Def Leppard, Babymetal, Deacon Blue, Busted and EarMusic, as well as the world's biggest independent Christian label – Integrity Music. 
Henry has worked and continues to work with a wide range of clients across many genres, both majors and independent. He has experience in all areas of the business including marketing, admin, distribution, promotion, rights management and has a thorough knowledge and understanding of all aspects of digital distribution and marketing. He is passionate about the music industry and his experience brings to the table someone who is at the forefront of what and where our industry is going. 
Henry was a member of the AIM board for five years, worked with Nordoff Robbins on the "2000" committee. Elected to the BPI main council as an independent representative in 2016. He is a board member of the Official Chart Company (OCC).
A season ticket holder at Crystal Palace FC. An avid golfer albeit with a high handicap, Henry tries to keep fit by using the gym on a regular basis. Enjoys travelling and good food.