Rita Broe MVO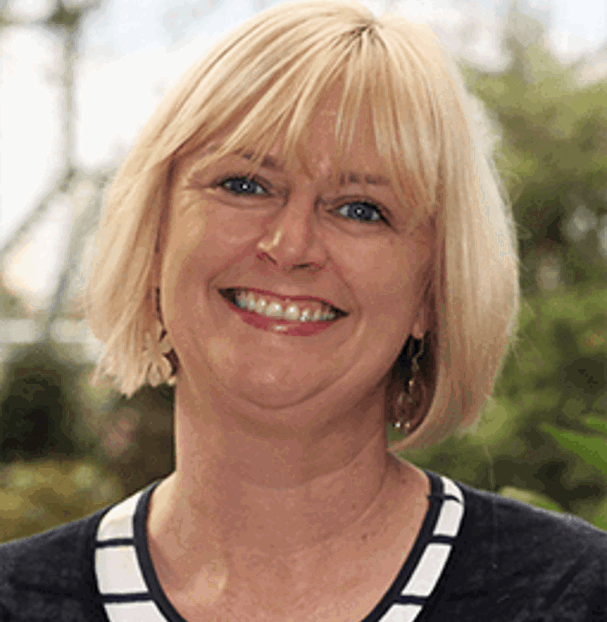 BIOGRAPHY
Rita is a Director of The Eden Project, an environmental tourist destination and social enterprise located in Cornwall. 
She is Managing Director of the Eden Sessions, an annual concert series held within the backdrop of the famous biomes. Eden Sessions is a joint venture with AEG. 
Rita has a long history with the BRIT Awards. As VIP, Marketing for Mastercard she signed the first BRITs sponsorship deal, and for many years worked with the BRITs team on that very strong partnership. She launched the Priceless campaign in the UK and ran many Priceless music gigs during her years at Mastercard. 
Rita is Irish and a psychology graduate of Trinity College Dublin. She was awarded an MVO in 2012 for her work with Eden and The Big Lunch on HM The Queen's Diamond Jubilee.